Laugh & Learn Sea Stars learn to make maple syrup
Kenny and Catherine Corson spent a beautiful spring day in 2014 showing the Laugh & Learn Preschool how to make maple syrup!
Fox Islands Concerts - Miro String Quartet (2013)
Annual Red Barn Flower Show
Toughcats
Local band Toughcats performs at the first Next Generations benefit fundraiser for young adults and families.
2015 Elizabeth Bishop Symposium
A partnership between Waterman's and the North Haven Library. Photo by Alex Sanger.
Adult workshop: bread baking with Courtney Naliboff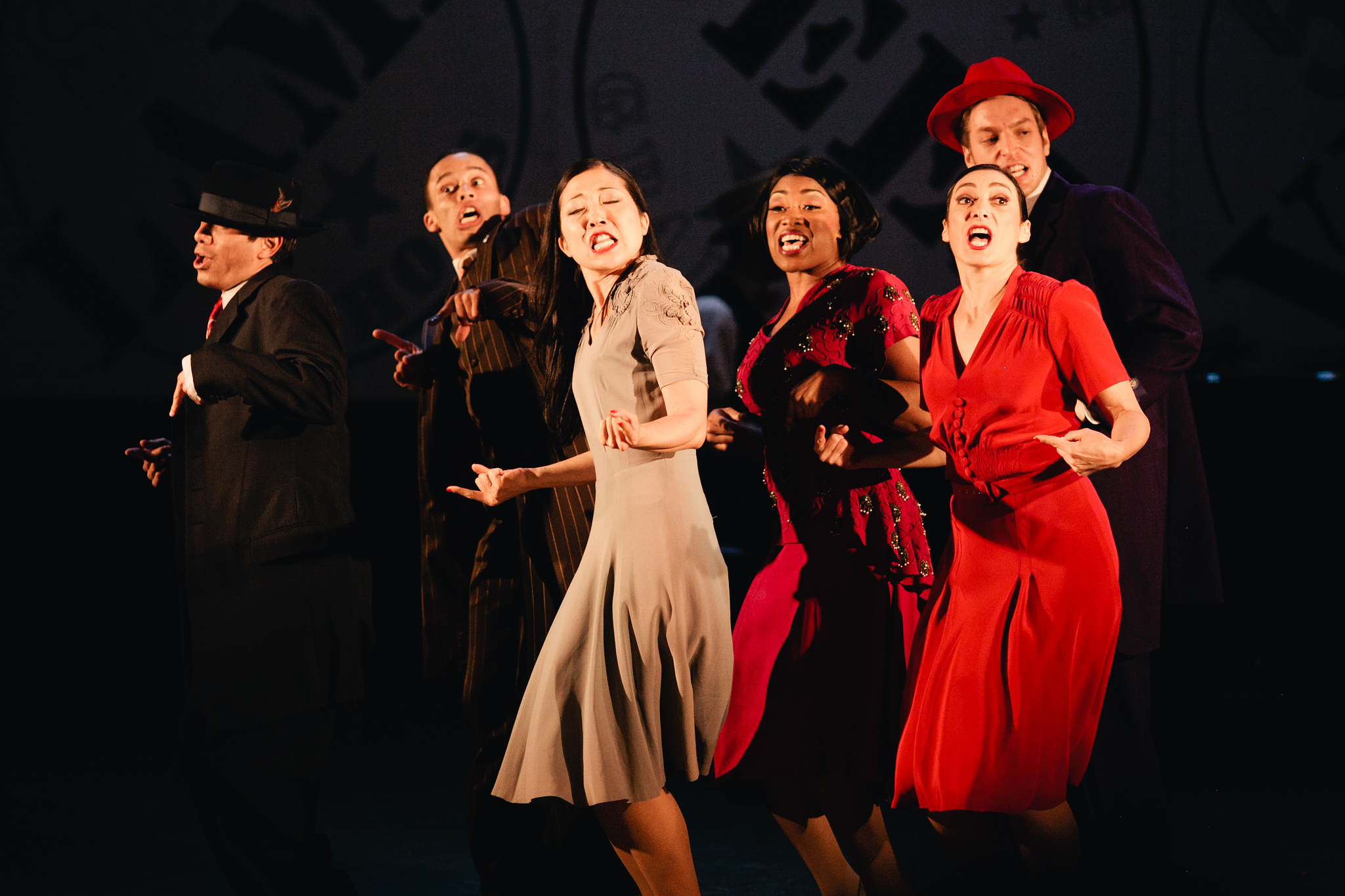 2013 production: Red Eye of Love
2013 production: F/V Macbeth
2014 production: The House of Broken Ships
The House of Broken Ships was the first original production commissioned by Waterman's and written by local playwright Tom Emerson.
A different perspective of Waterman's
2014 production: Horrors
Performed and produced by North Haven Community School high school students. Directed by Courtney Naliboff.
Molly Gawler dance performance
Laugh & Learn Preschool shadow puppetry!
Leland Faulkner, performing artist-in-residence at North Haven Community School, visited the Laugh & Learn Preschool Sea Stars for a week filled with acting and puppetry!
2015 production: As it is in Heaven
Presented by the Everyman Repertory Theater.
2015 production: Annie Get Your Gun
Annual Soirée Benefit: 2015
President David Hopkins with host Jennifer Cabot.
Deerhoof
Indie rock band Deerhoof graced the Waterman's stage in 2014!
Island Explorers
Our popular summer camp program getting a little crazy.
Visit our FLICKR page for many more images of our events and programs
VIDEO
A promotional video for Waterman's 2015 production of Annie Get Your Gun.